September 8th, 2021, LDPi took part in the opening ceremony of Xue Lian Liang Dian (XLLD) as well as the exhibition of "Dialogue with the city - Contemporary expression in commercial renewal" held by Hi Design and XLLD.
In this exhibition, LDPi exhibits contents around the theme " lighting design's application in commercial space" through the cases of Xi'an SKP, Delvaux Beijing China World Trade Center, Tianjin Vanke Plaza (Jiulong Road) and Beijing Citic Bookstore (Qihao Mansion).
Xi'an SKP
Xi'an SKP builds on the commercial identity of Beijing SKP, bringing international luxury retail to the former capital of China. Besides the public area, LDPi also completed some stores' lighting design (Camille Fournet, Corthay, SKP Select Watch and Rendez-Vous).
Delvaux Beijing China World Trade Center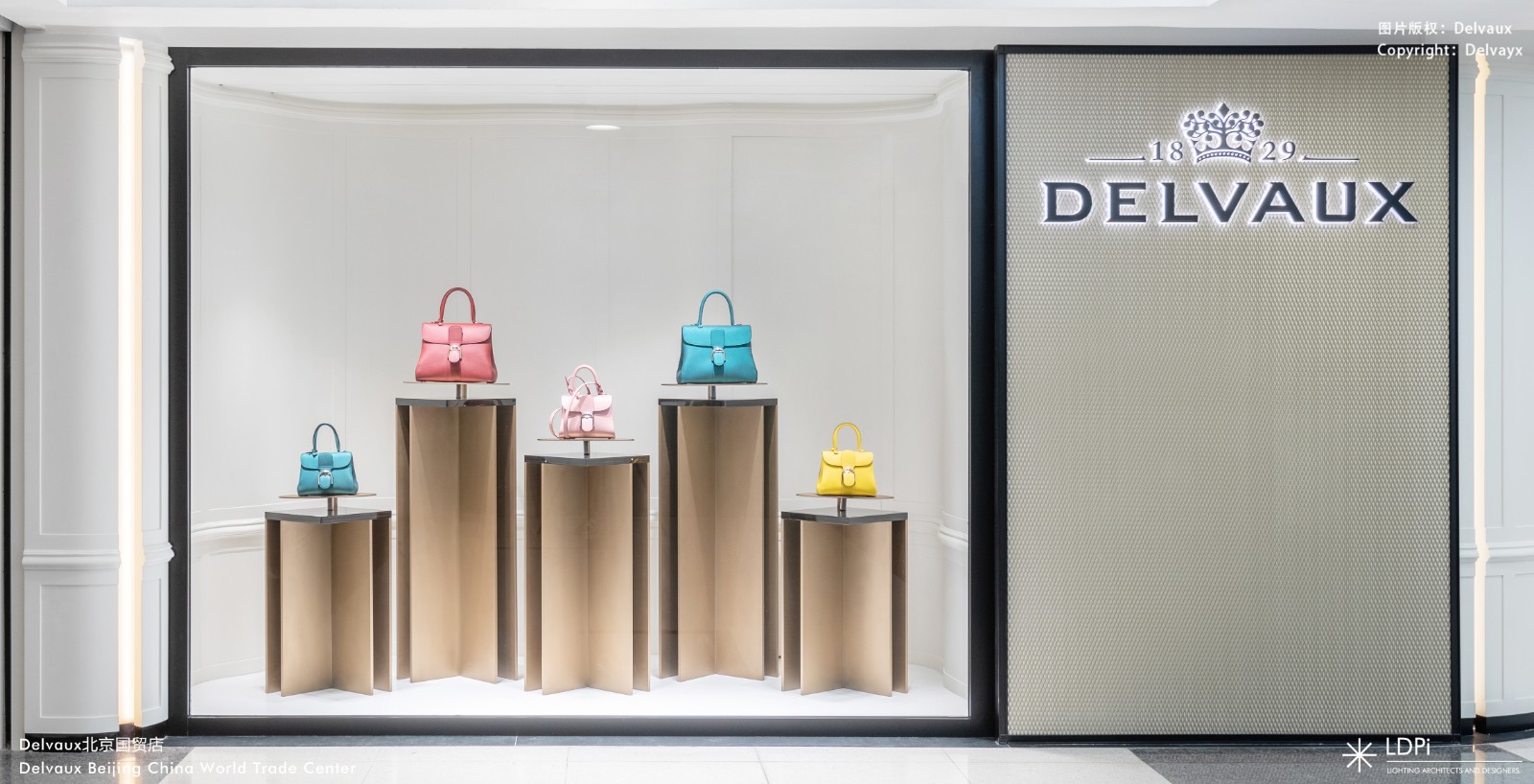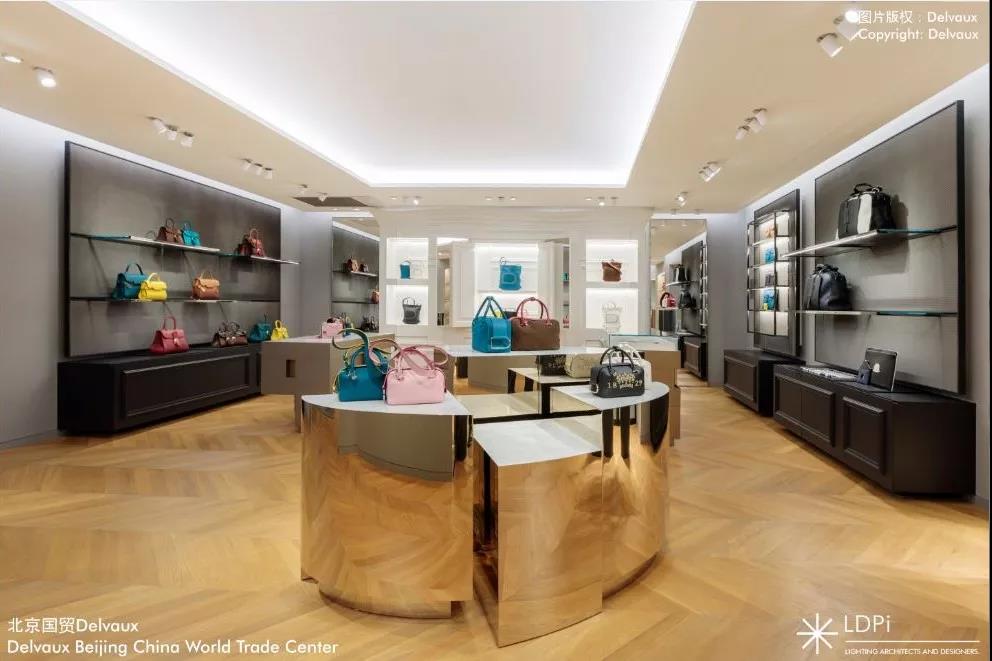 Delvaux remains at the forefront of luxury leather goods for its savoir-faire for putting uncompromising craftsmanship and outstanding quality into its products. In the Beijing Delvaux World Trade Center store, every light focuses on the products to reveal colors and textures through lighting fixtures with high color rendering index.
Tianjin Vanke Plaza (Jiulong Road)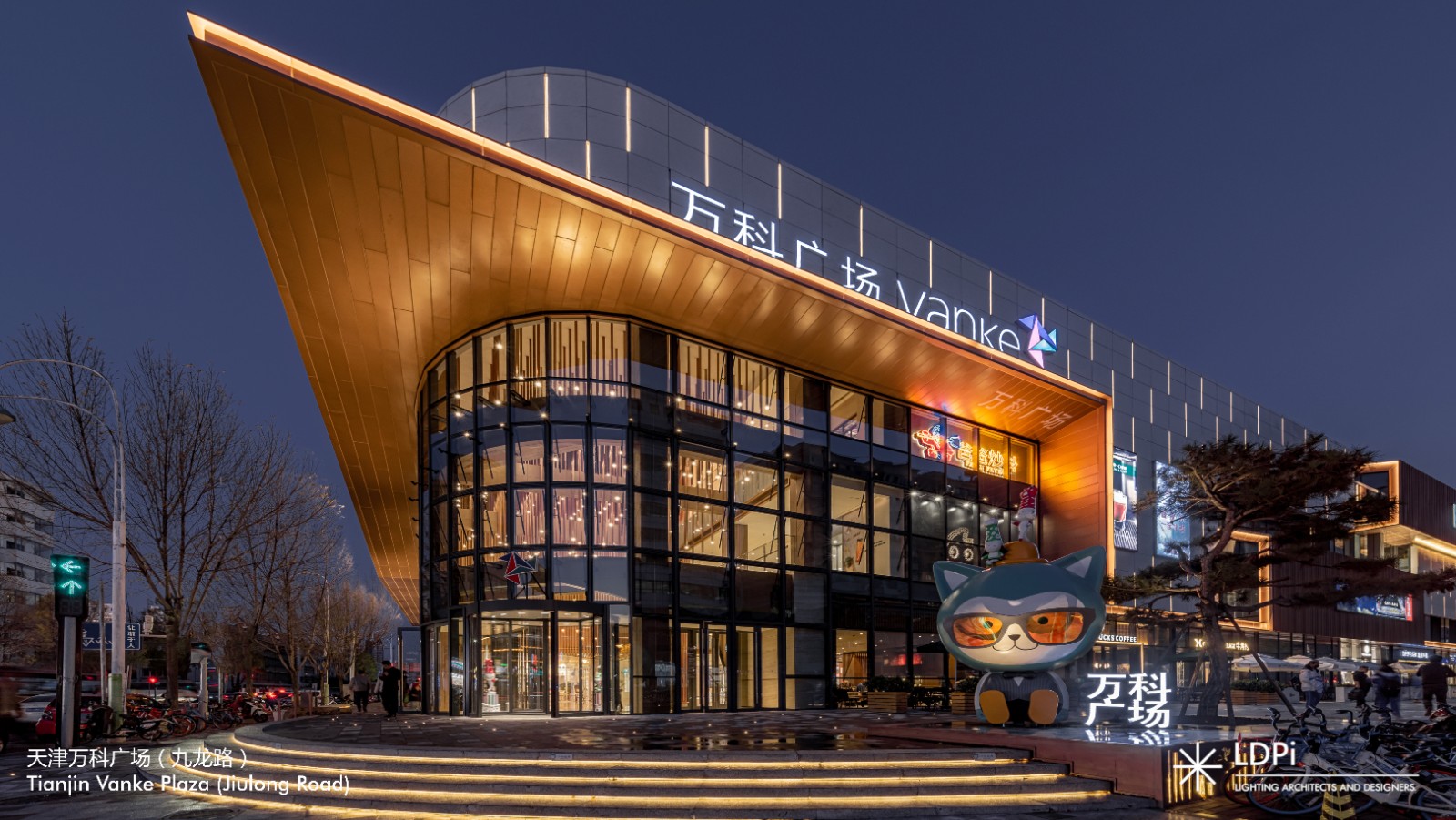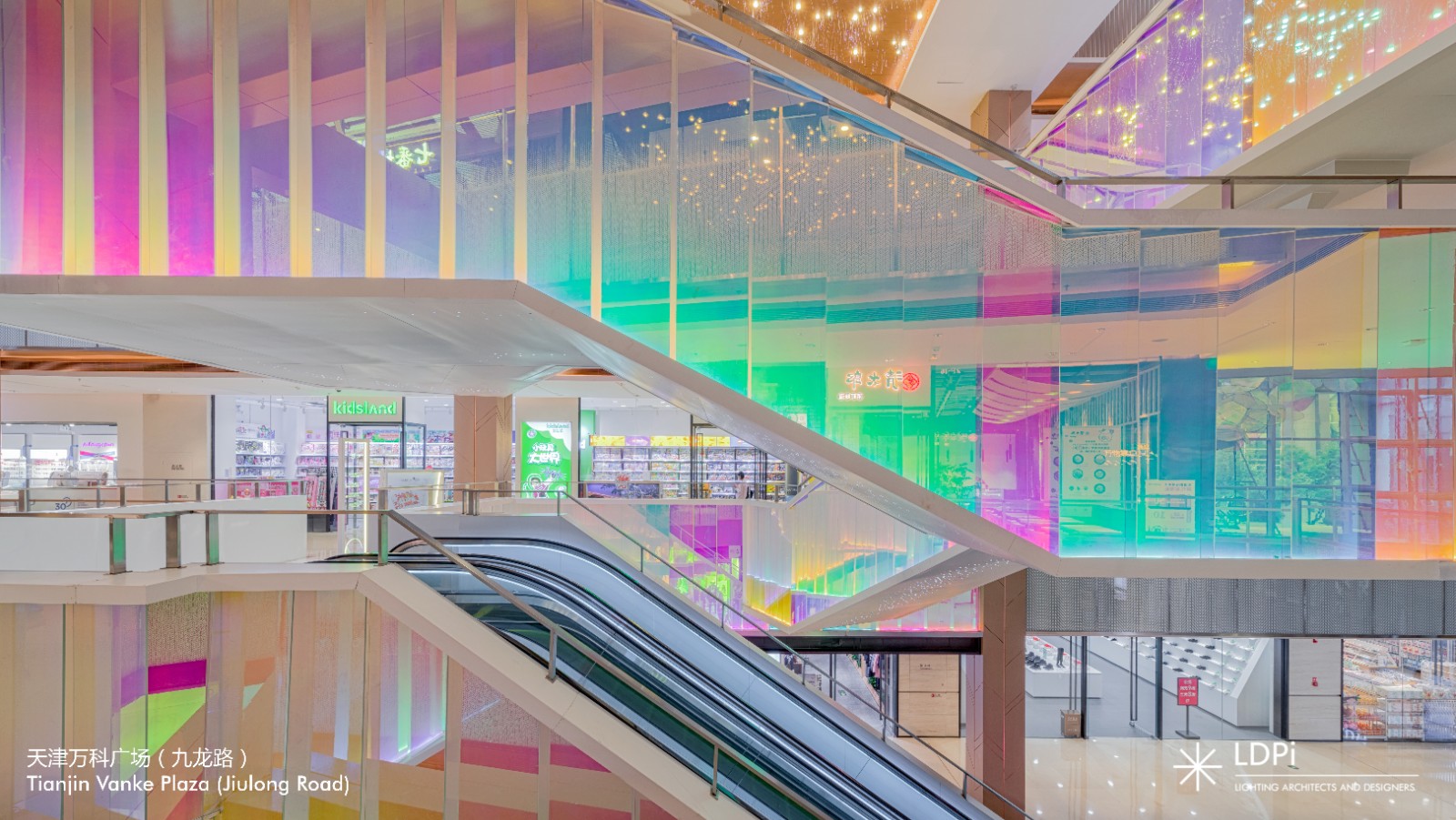 Tianjin Vanke Plaza (Jiulong Road) is a city mix-used complex close to the public, LDPi focused on the esthetic experience of urban life, used unconventional lights to decorate the space. As people walk by these stairs, the integrated lighting reveals, with a high color rendering index of 90, the varying colors of the tainted grass. One could imagine being immersed at the center of the "Relativity" lithograph from famous Dutch artist Maurits Cornelis Escher.
Beijing Citic Bookstore (Qihao Mansion)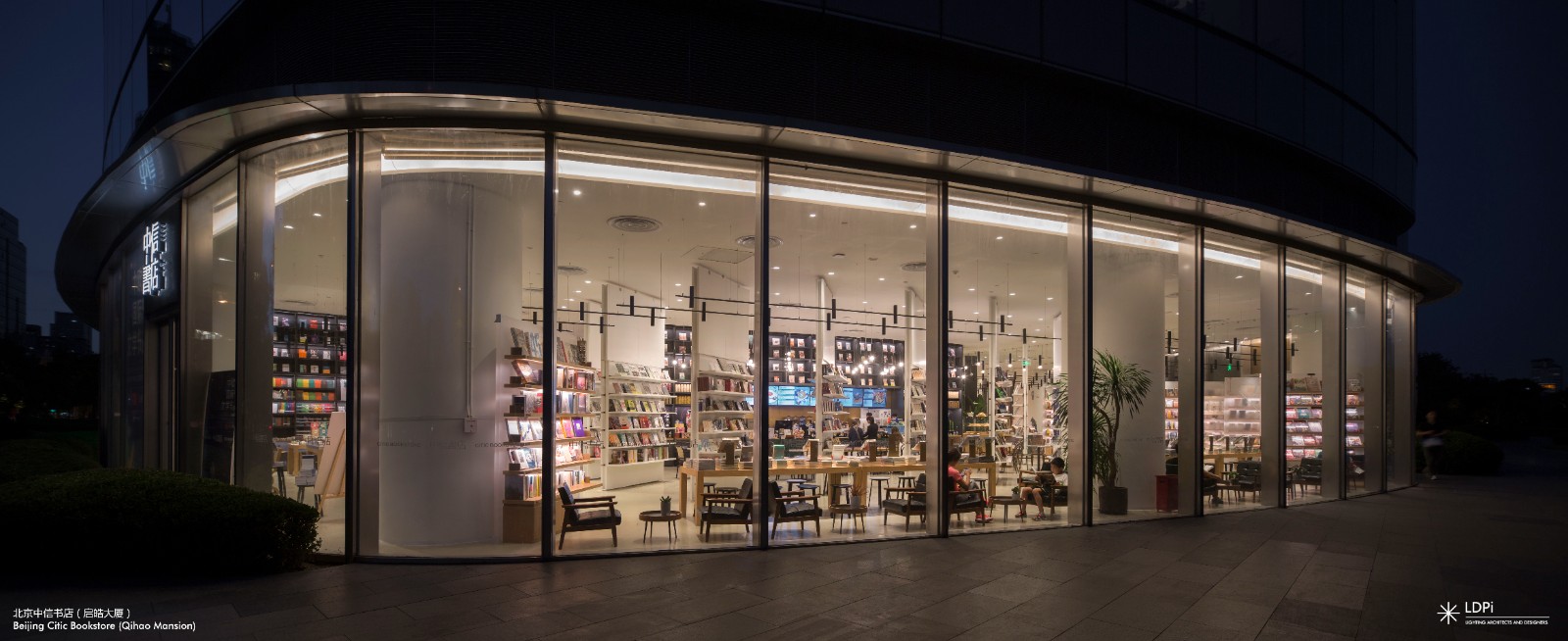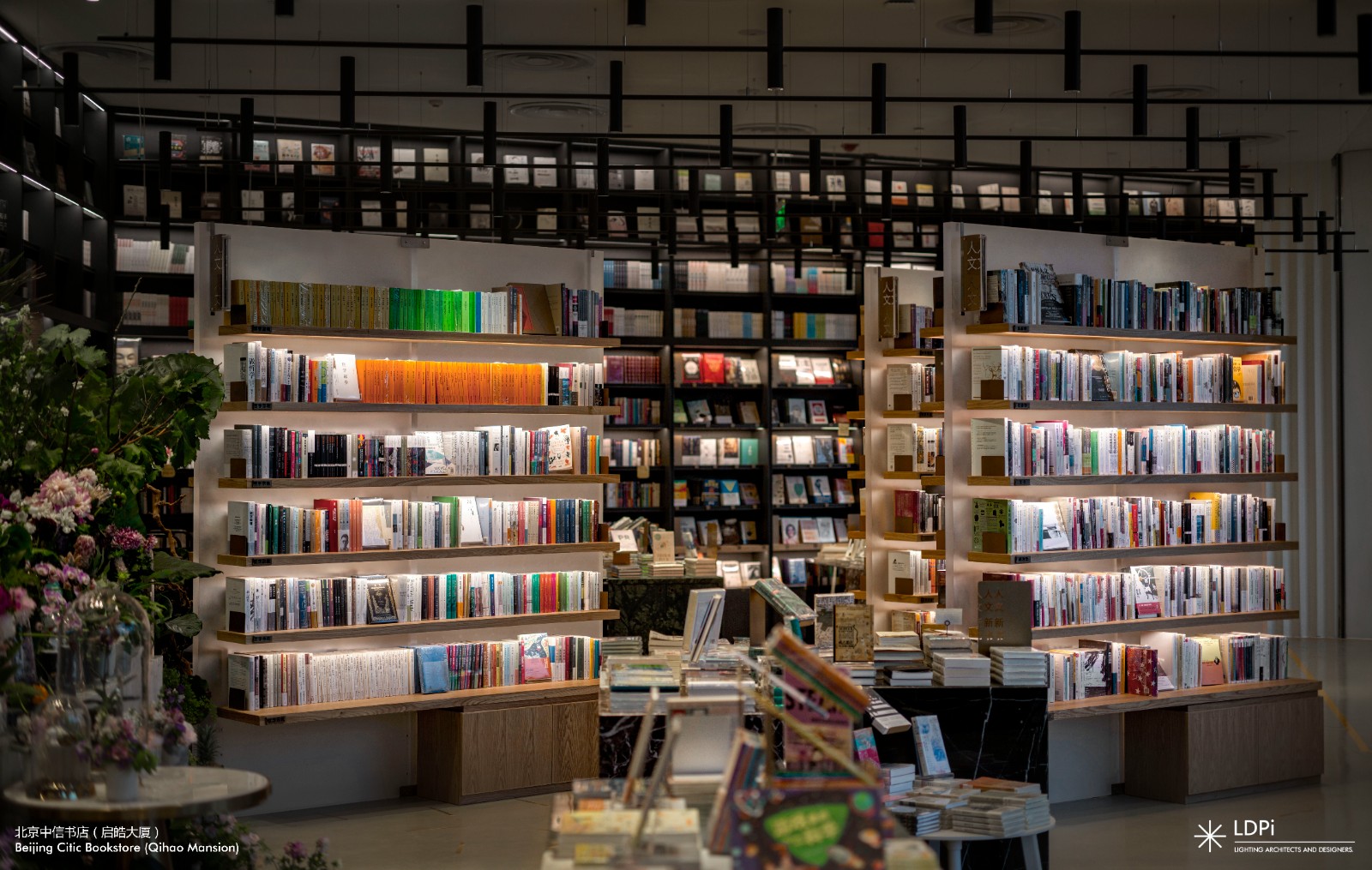 Beijing Citic Bookstore (Qihao Mansion) is near by the Liangma River, where high-end offices, hotels and embassies are located and that makes it a typical city center area. The lighting design intent was to provide the guests a comfortable interior reading space. The designed lighting control system is capable of automatically adjusting the illuminance based on the natural light coming through the windows during the day for a comfortable reading environment.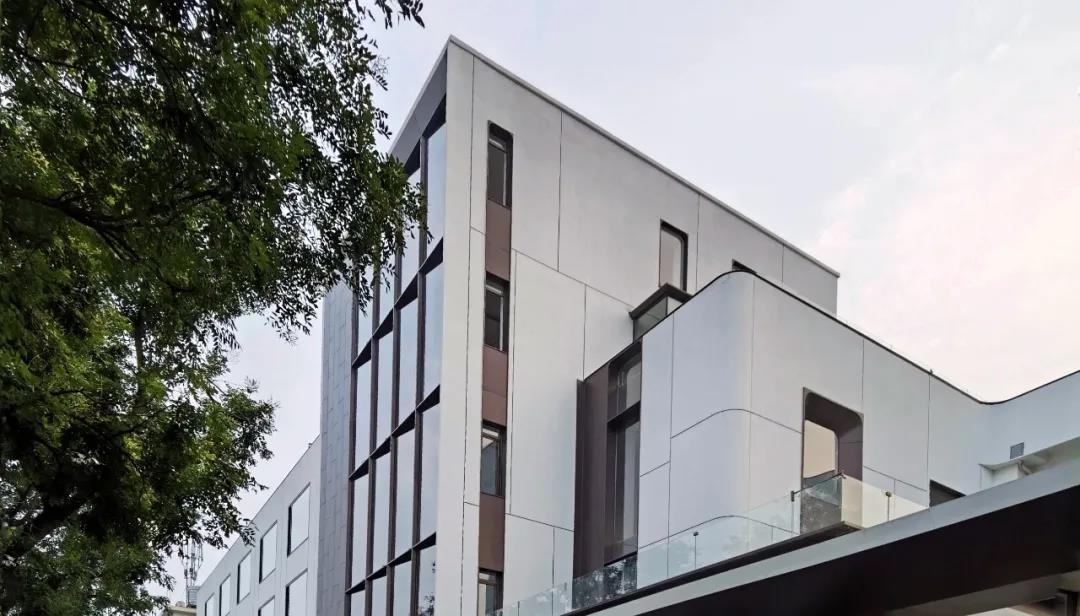 XLLD, one of the sponsor of this exhibition, is a mix-used space of commercial, culture, art, garden, fashion and creation, there used to be the largest textile mall in Beijing - Sanyou Mall, which was popular with the customers in that time. Thus this exhibition with a theme that exactly connected with its background.
"Hi Design" is a digital media company which focuses on design, content and experience of commercial space. Through scenario concept design, commercial content and experience of innovative viewpoints, "Hi Design" surveys, interprets, records and sorts out different types of available commercial projects. It providesc, ase analysis , valued guidance, experience sharing and information exchange for readers.
"Hi Design" combined several design studios, brands and institutions to this exhibition. Commercial brands, city research institutions and commercial real estate operators were also invited.